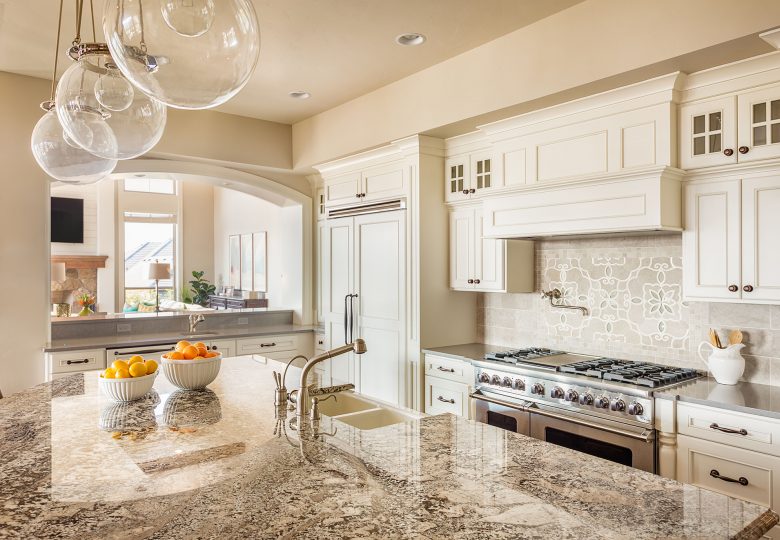 Quartz is the second most abundant mineral in Earth's continental crust, and also happens to be one of the strongest and stylish looking stone work surfaces for homes and commercial properties. Quartz is a top rated worktop material due to the following properties:
Strong and durable, quartz is one of the hardest materials used for kitchen worktops.
Scratch & Scorch Resistant, quartz is hard to scratch or burn.
Versatility and elegant, quartz can be used for a variety of work surfaces and always looks good.
Hygienic and easy to clean, quartz is nonporous and does not stain, whilst preventing moisture and bacteria from penetrating the surface.
Uniformity & Consistency, quartz's uniformity of color is one of the primary advantages of using this material as a worktop surface. This consistency makes it easier for consumers to know what they're getting, and ensures that all the worktops will match one another perfectly, with no discoloration between sections.