Commercial Clients
We supply developers, hotels and restaurants all across the country.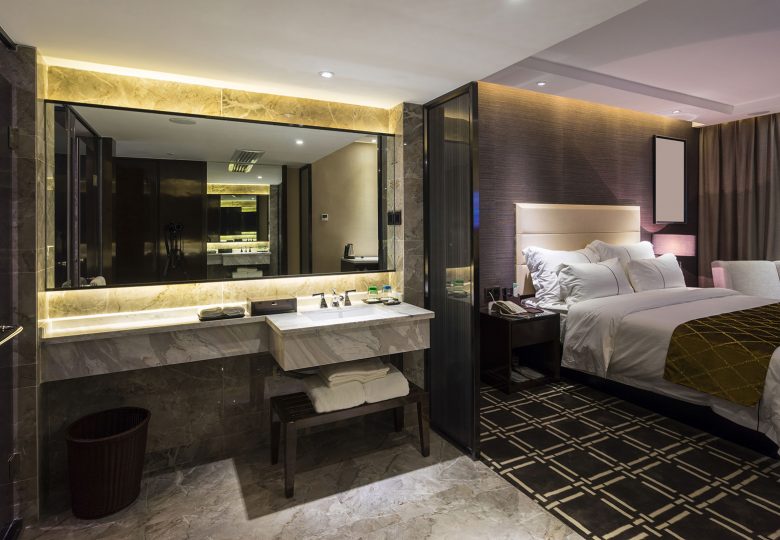 Service Description:
We work closely with commercial clients to help them save money, design, build and supply their stone worktops for kitchens, bathrooms or anything they can think of.
We have a large range of different types of quartz and granite slabs for you to choose from, or if you want we can resource any particular manufacturing type of quartz and granite that you may require. We understand that businesses work on a tight budget and that is why we have fixed prices, so that you understand exactly the costs involved, with no nasty hidden extras. We are happy to work with your Project Manager or Contractors to ensure that we meet your budget and timescales.